Are you stressed and overwhelmed by the demands of caring for an aging parent? If you need assistance with everyday tasks, for yourself or for your aging parent, we can help you get things done, preserve your family's quality of life and peace of mind, and maintain your parent's safety, dignity, and independence.
We can help make a difference in your life or the life of your loved ones. We offer caring, supportive service that is respectful of client dignity and the concerns of adult children.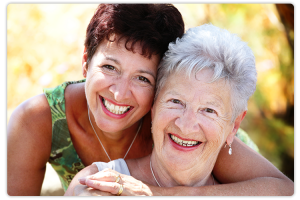 Senior Care Management
Today, many adult children, in or out-of-state, are working and may be raising a family. They are sometimes unable to care for a parent or loved one on a consistent basis.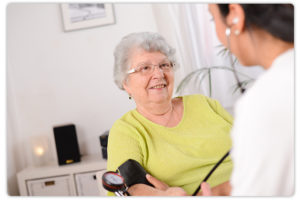 Medical Appointment Assistance
We can help with scheduling and driving seniors to medical appointments. Additionally, we can serve as a patient advocate.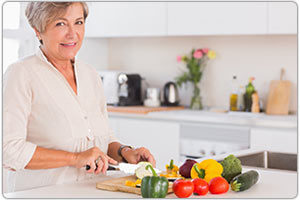 Home Safety Assessments
Seniors want to age in place and with the right modifications to your home, this can be a reality. But before you work with a contractor, start with a thorough home safety assessment.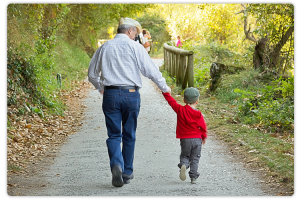 Senior Transition Services
When an elder's quality of life is compromised due to declining health or memory loss, we will meet with you, evaluate the changes, and help identify appropriate action.