Why Positive Living Solutions?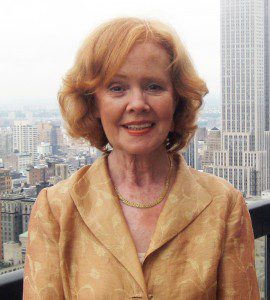 When you make that call, the first thing you will notice about Positive Living Solutions' founder, Úna Barrett, is her calmness, clarity, and compassionate listening. While gathering current needs and contact information, Úna will help navigate you through the confusing language of crises intervention and today's health care.  If you live far away or out-of-state Úna Barrett will simply "become you" until you can get there. Úna is a communicator. She will explain how she works, will arrange to meet with your elder, gather hospital or emergency staff information and report back to you. Once connected you can be assured that Úna's number one priority is your peace-of-mind while seeing to the welfare and safety of your loved one.
Contact Úna today to discuss your family's needs
Call us today at 617.876.1568 or fill out the free consultation form to the right for a safer and more peaceful tomorrow.
Mission Statement
To enrich quality of life; strengthen relationships through companionship; respect independence and dignity; provide peace of mind for aging loved ones and their families.